Fast, Reliable and Silent Automation!
Newton library automation systems have important properties to optimise your process and make it
a reliable process.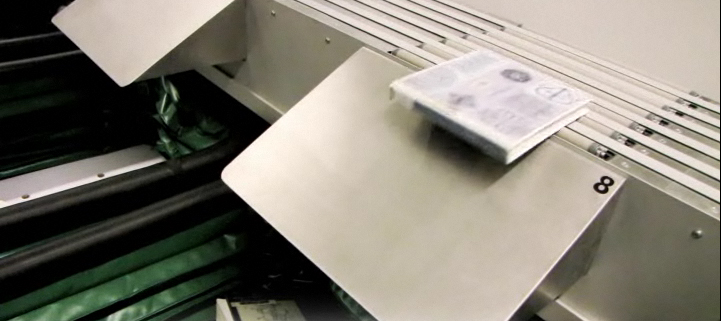 A sophisticated concept
A good solution starts with a sophisticated concept. Together with the user, the goals and specifications are being defined. Much attention goes out to the development of automation concept by a team of experienced engineers. Multiple alternatives are being created and advantages and disadvantages are weighed. The objective is to create concepts that are as easy and as reliable as possible.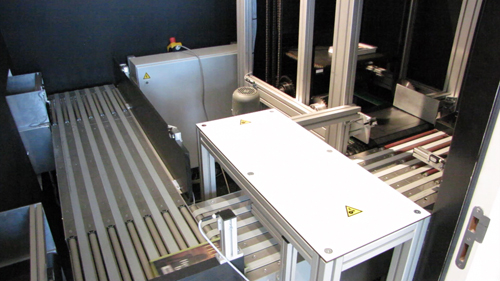 Attention to important details
A good concept only leads to the right end result if all important details are being executed properly. Newton is capable of pointing out all the important details and will execute these details in a proper way.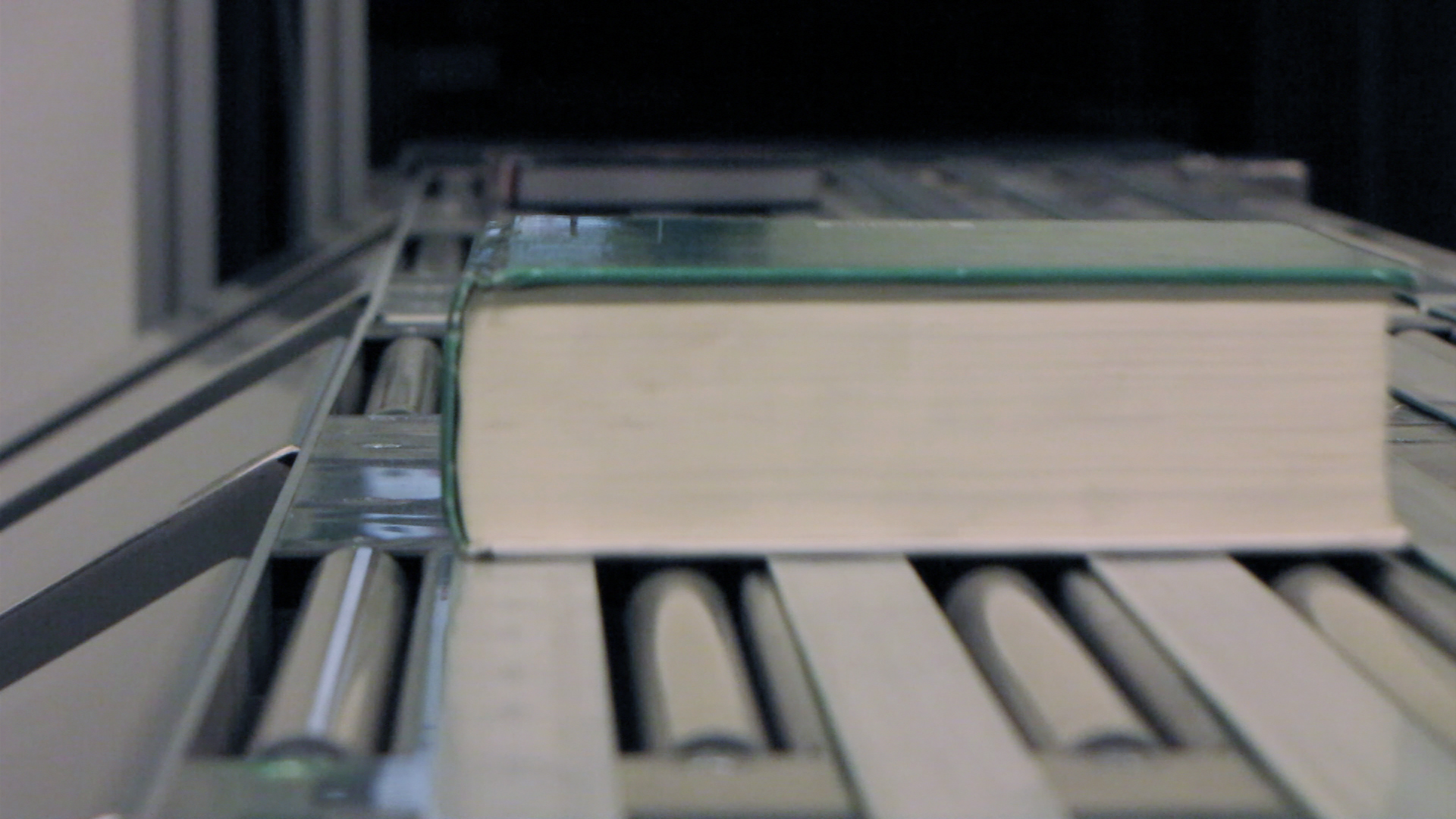 A large product range of standardised solutions
Over time, Newton has created a large product range of standardised solutions from which projects can be build of. Modules for outdoor check out, indoor check out, self service check in, RFID security gates, conveyors, high capacity elevators, automatic sorting systems, auto level trolleys, ergonomic book-carts, RFID solutions and more. Besides applying standardized solutions, we are particularly aiming for specific challenges.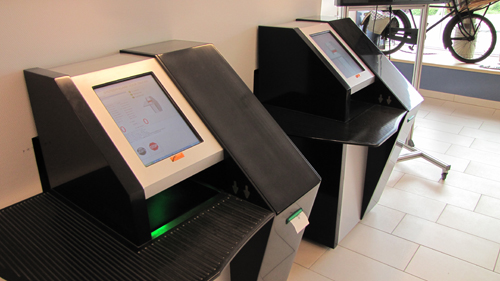 Central role for software
Software solutions have a central role in the whole process. Software can consist of machine control, PLC control, embedded software, PC software, remote control, product databases, stock management, identification systems and interfaces with other systems.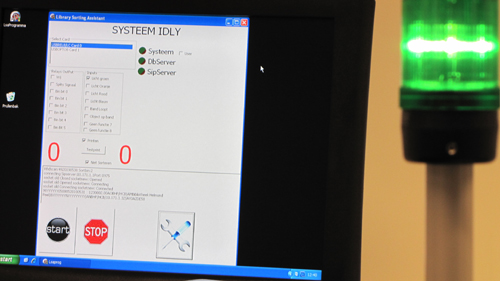 Flexibility
First the process is split up in standardised segments, which then will be connected together. The systems are designed to be as modular and flexible as possible. Future developments are taken into account. In many cases, the process will be automated in several phases in which the degree of automation or the performance will be expanded in the future.